Machine Learning and Artificial Intelligence
Do you know what it takes to grow your business with analytics ?
Let's start your journey now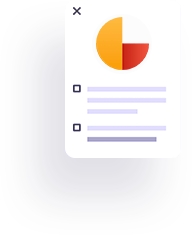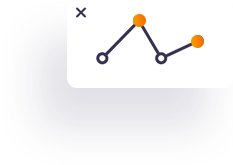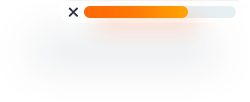 Increase Business values with Artificial Intelligence and improve your decision making through Analysis of your data




Artificial intelligence at your fingertips.
Launched in March 2019, SaH Analytics has established itself as the leader in artificial intelligence and machine learning in Côte d'Ivoire. Their goals is supporting their clients on projects with very high added value on complex data analysis.
SaH Analytics International (SaH) has currently, around 50 employees and is present worldwide in the 4 continents.

Create Added Value
We improve your decision making with the Analysis of your data.

Our Experience
We have the Analytical Solutions for you

Absolute Protection
We ensure that your organization is protected with the best technology.

Client Investment
We offer you innovative solutions
We find solutions in today world's health issues
WE FIGHT COVID 19 WITH YOU
A digital solution created for the patient's diagnostic process by monitoring and tracing the results of their covid-19 tests.
Level of security and confidentiality Customers are satisfied with our services
+30
Innovative solutions available
Our digital solutions are guaranteed and secure






Follow our news from our platform
Call us for fast support to this number.
Please leave us a message, we will get back to you as soon as possible.