Launched in March 2019, SaH Analytics has established itself as the leader in artificial intelligence and Cybersecurity in Côte d'Ivoire. Their goals is supporting their clients on projects with very high added value on complex data analysis.
SaH Analytics International (SaH) has currently, around 60 employees in Côte d'Ivoire and France.
Together as one, let's reach your objectives
We define our success thanks to a leading team of experts in their domains. We thrive for diversity and inclusion.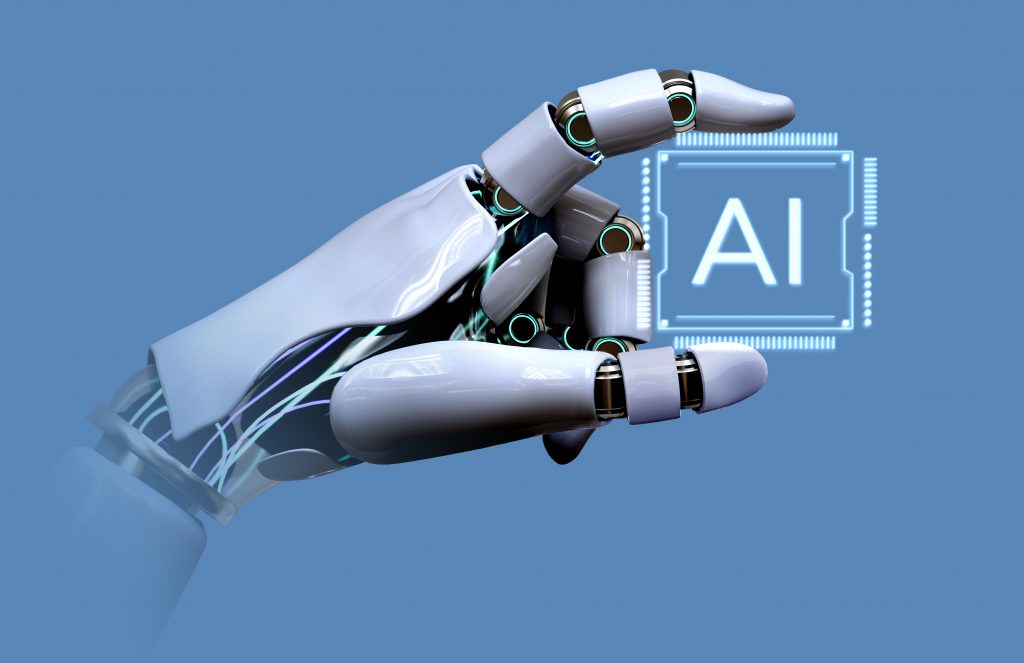 ARTIFICIAL INTELLIGENCE AT YOUR FINGERTIPS
A.I. & graphs against fraud
Increase Business values with Artificial Intelligence and improve your decision making through Analysis of your data.
Our expert teams and partners are here for your team, helping you harness your data to drive business results and drive incredible value.
Some of our partners around the world