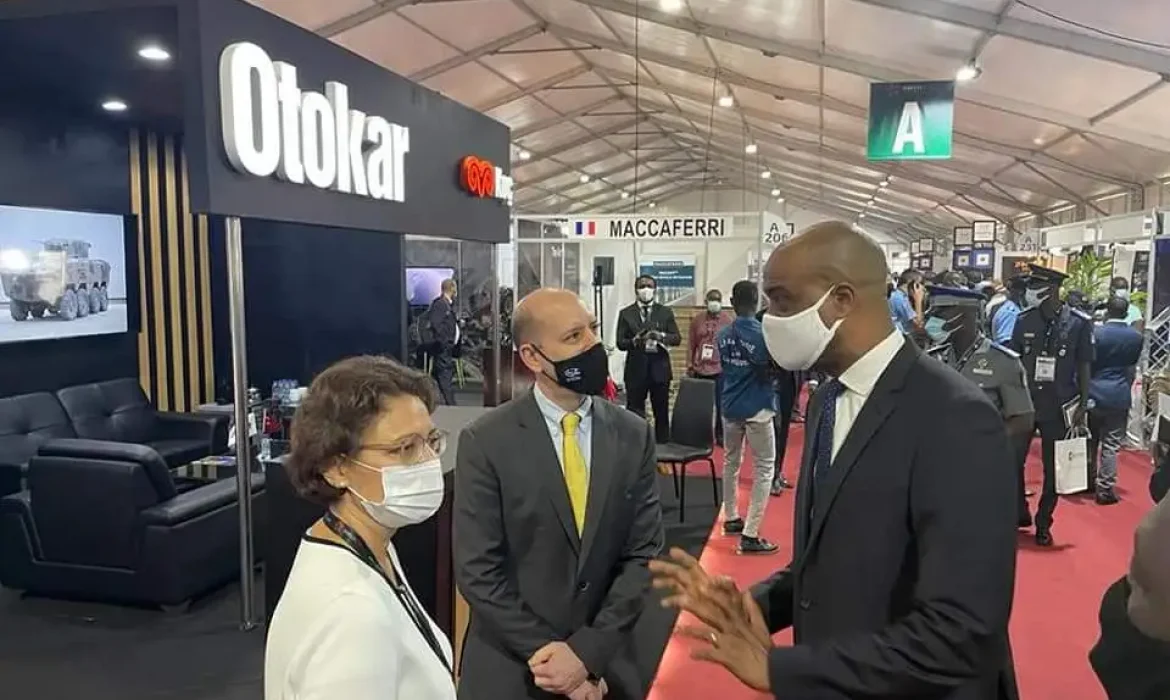 From June 8th to the 10th, SaH Analytics participated in Shield Africa 2021. The International Security and Defense Fair, which was its 6th edition in Abidjan.
A continent immensely rich in natural resources, Africa must counter the major threats that hinder the pursuit of its development. The security of African populations and their activities is a prerequisite for any form of economic expansion. Africa's security is comprehensive. ShieldAfrica aims to be a platform for meetings between African state and private officials and all those who work for the development of the continent, public and private users and industrialists from all over the world who offer reliable and proven solutions. The international security and defense trade show ShieldAfrica gives African leaders the unique opportunity on the continent to come together and experience a robust global offering.
Shield Africa 2021... in Pictures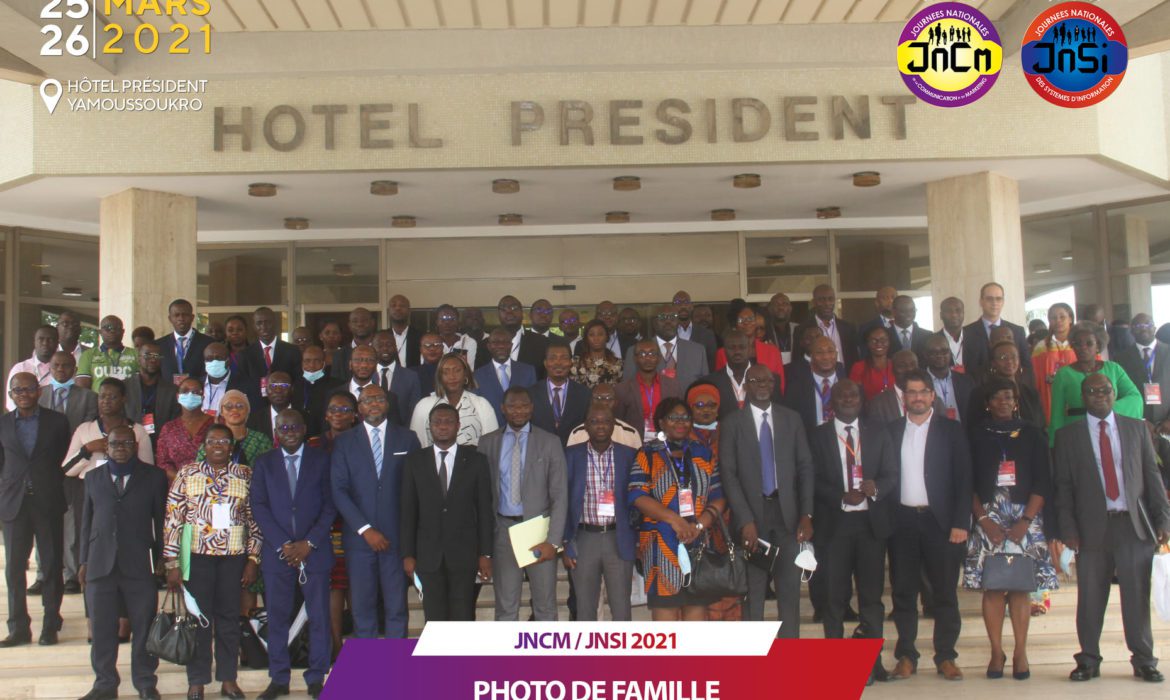 From March 25 to 26, 2021 at the Yamoussoukro President Hotel, SaH Analytics supported the National Information Systems Day – National Business Days.
During these days, several important topics were discussed such as cyber security and the protection of personal data.
SaH analytics as a very active player in these areas, thanks you for having followed him during these business days.