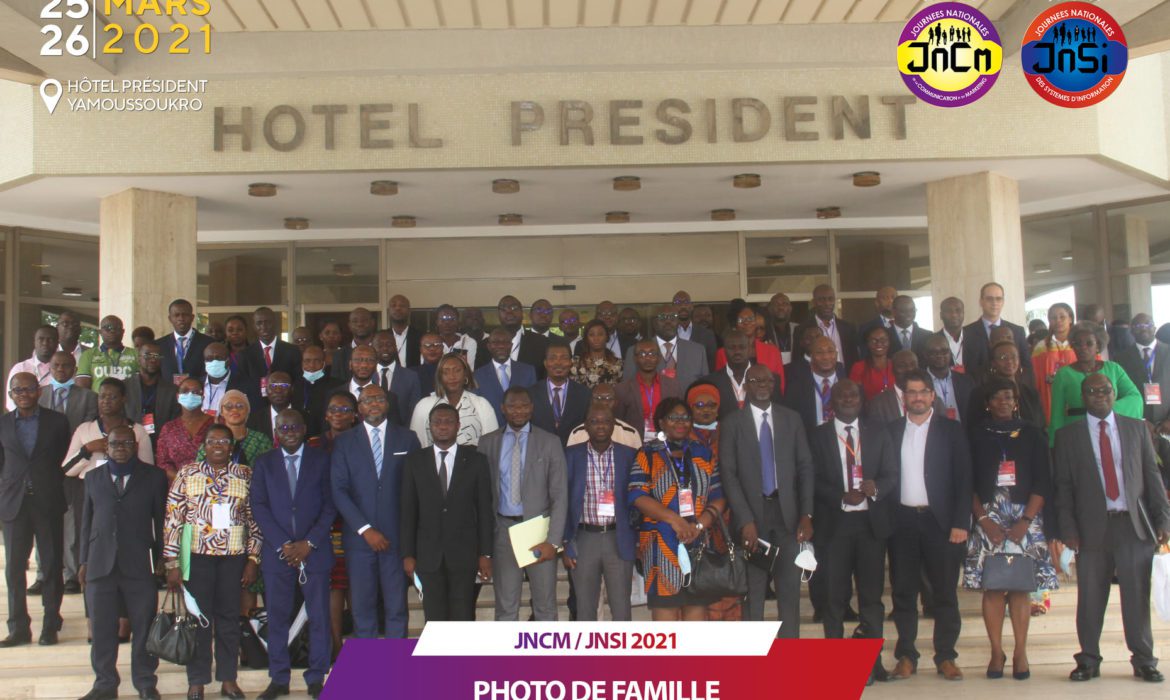 From March 25 to 26, 2021 at the Yamoussoukro President Hotel, SaH Analytics supported the National Information Systems Day – National Business Days.
During these days, several important topics were discussed such as cyber security and the protection of personal data.
SaH analytics as a very active player in these areas, thanks you for having followed him during these business days.